Shape your
digital future
Enhance innovation and operational efficiency with our methodology. Designed with your business in mind. Executed by our expert DevOps and application development consultants.
Plan
Plan your cloud journey collaboratively with our team. Our Value Stream Engineering framework aligns outcomes with business value to deliver the optimal cloud strategy, operating model, and delivery roadmap.
Build
Co-create your future-proof business with our architects. Our team will deliver the optimal lift-and-shift, hybrid or native cloud solution through IaaS, PaaS, or cloud native.
Deploy
Automate your cloud migration and management. Our experienced DevOps team ensures you'll have a smooth landing in the cloud continuum.
Solve your
business challenges
We provide a modern spectrum of solutions for today's workplace and the workplace of tomorrow.
5G Automation
Take advantage of the new networking capabilities of 5G. Elevate your digital infrastructure and network capabilities with our solutions and take your business to a new level with 5G applications.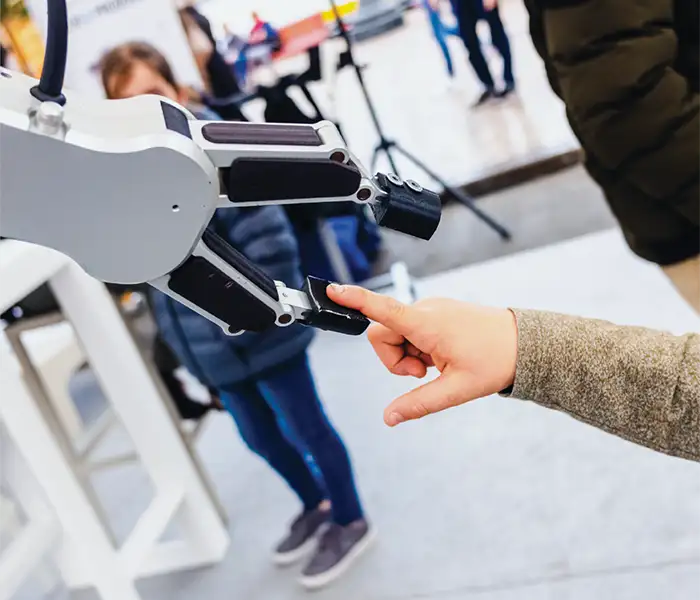 Cloud Migration
Transform your business and unlock new value for your enterprise on landing zones in the cloud continuum. Working closely with our team, we co-create the right cloud strategy, operating model, roadmap, and delivery plan.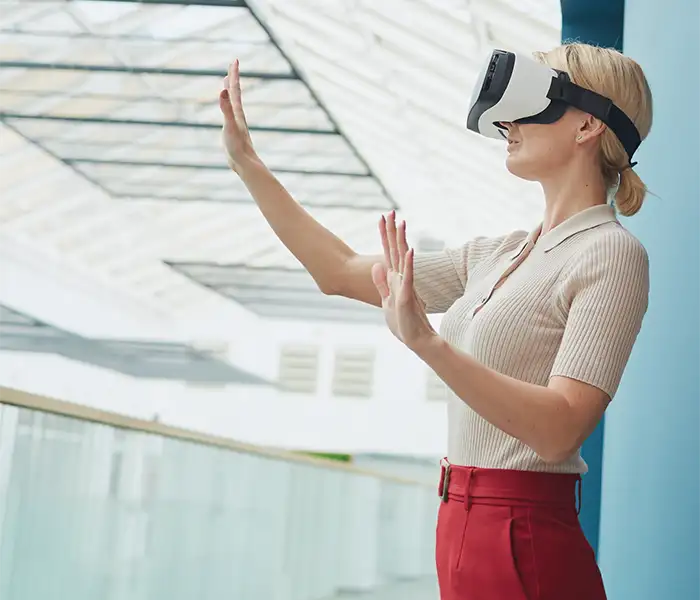 Multi-Cloud Orchestration
Rely on best of breed services, enhance reliability, and maximize availability by distributing workloads across multiple cloud platforms.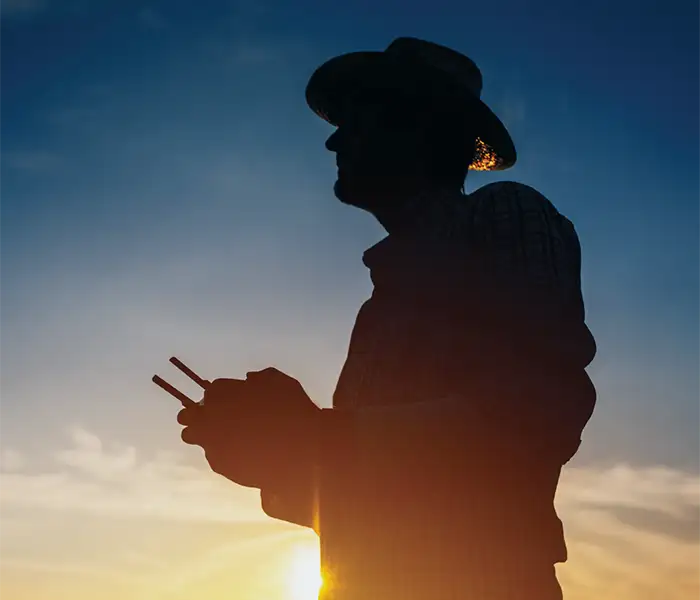 Infrastructure
Leverage a hybrid cloud model or reinvent your networks and your workplace to accelerate cloud value across your business.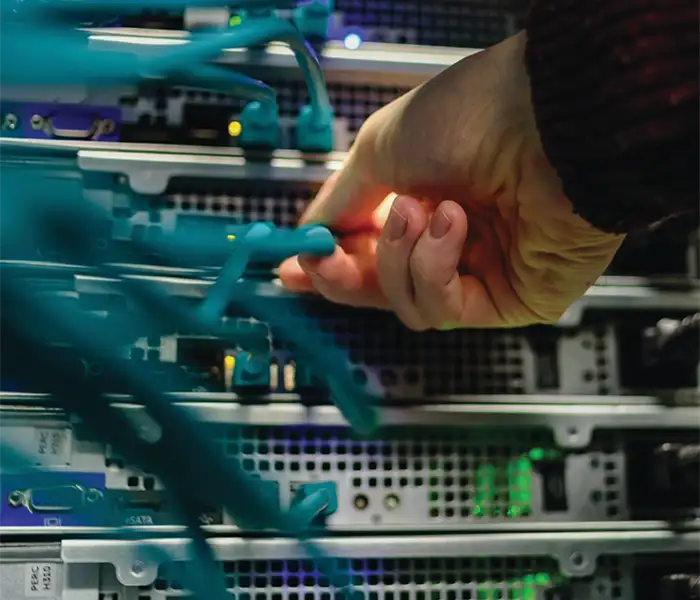 Security
Automate deployment of your security platform across providers, and monitor the health and operational status of your business in the cloud.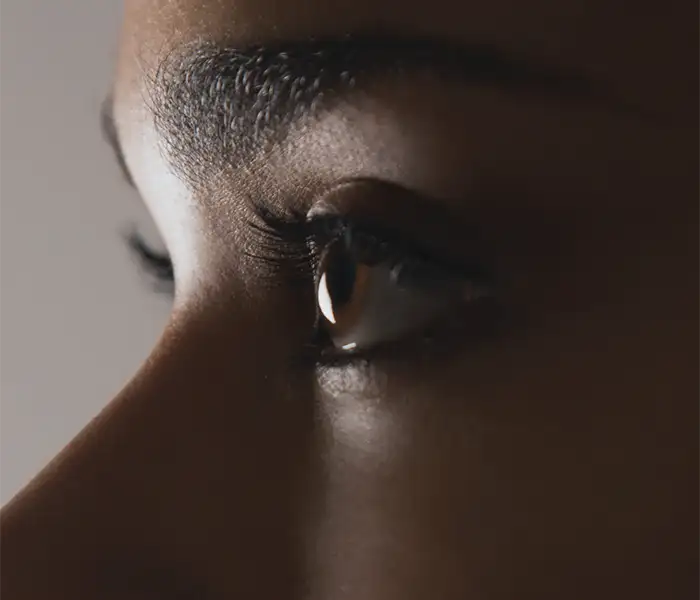 Start building towards the future, today.
Work with our experts to educate your team on best practices and guiding principles for a successful implementation.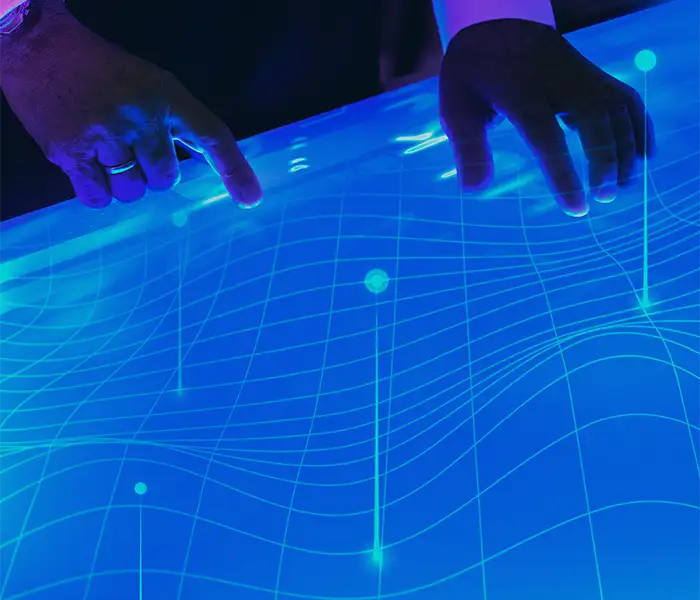 Start your journey to better business – get in touch today.